Where Are We Next?
Horizon Wings does a number of public programs throughout the year. We are also available for programs to private organizations and individuals.
Our upcoming events change frequently, so visit often, and we look forward to seeing you at one!
Here's where we are next. Contact the facilities directly for more information:

July 2017
July 8th, 10:00 a.m.
July 14th 11:00 a.m.
Dudley MA Library
40 Schofield Ave, Dudley, MA
July 15th 11:00 a.m.
Babcock Library, Ashford w/Atka
25 Pompey Hollow Road Ashford, CT
July 19th 2:30 p.m.
Cheney Library, Manchester w/Atka
586 Main Street, Manchester, CT
July 20th 6:00 p.m.
Thomaston Library
248 Main Street, Thomaston, CT
July 26th 10:30 a.m.
Sprague Library
76 Main Street, in the Grist Mill Baltic, CT
Recent Successes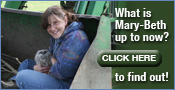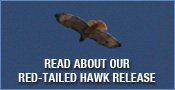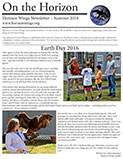 Download our newsletter, On the Horizon, for more information regarding our programs, events and how you can help.